Do you fall asleep easily???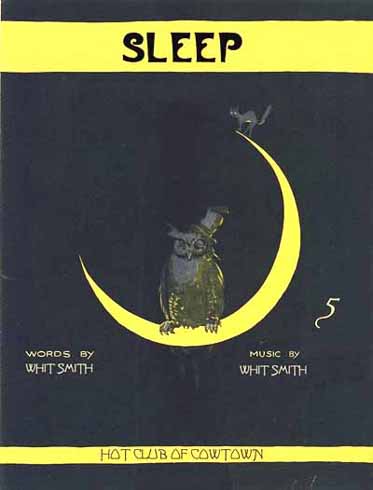 India
9 responses


• Brazil
5 May 07
well, before i had my children, i had problems to fall asleep. sometimes i was up for hours and couldnt sleep. But since i have my three children, all very little, i lay in bed in the evening and sleep withing two minutes. I am so exhausted that sleeping problems i really dont know anymore.

• India
5 May 07
I am not like that. After going to my bed it takes me nearly a hour to get sleep. I don't get asleep soon. I don't know what to do. Sometimes i don't get sleep at all. I am not so punctual to early to bed and early to rise. I always sleep until i will.

• India
5 May 07
No man...its not the same with me..I have to watch tv atleast for 40-50 mins after which i go to sleep


• Singapore
21 Sep 07
Hello there. If I feel relaxed and tired enough, I'll usually fall asleep in 5min too. However, If i feel stressed and my mind is full of thoughts, I'll take up to 1 hour to sleep. I hate it when that happens. I hate the feeling of lying on the bed and not being able to sleep.

• United States
21 Sep 07
Sometimes. It depends on what's going on that day, how hard my day was it just all depends.

• United States
5 May 07
Sometimes I can fall asleep really easily and other nights I have a problem. If Ive done alot during the day with all the running around yes Im very tired at night. So as soon as I hit the pillow its lights out for me.LOL Happy dreams.

• United States
5 May 07
I am so tired, and busy that sleep almost always comes quickly, like I barely get my head to the pillow. I also am not easily disturbed once I am asleep. In the morning I wake up early and easily, as well.