What is Karuana Reiki?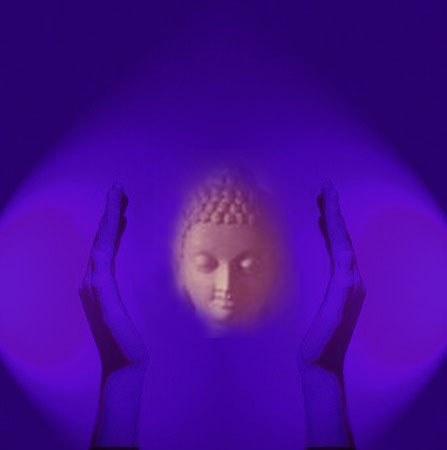 Ahmedabad, India
May 8, 2007 7:17am CST
Karuna Reiki is also related with Reiki but it has separate identity also! Karuna Reiki is based on Lord Buddhas one of the four major component of his Buddhist Yoga! These four components known as- 1. UPEKSHA (means indifference or inattention) 2. MAITRI (means friendship with all) 3. KARUNA (means compassionate for all) 4. MUDITA (means enlightenment) So the Karuna Reiki means Reiki with compassionate! This healing process is really felt more soothing like as well as cool and calm! Here any one knows this? Any one can add here for more discussion?
3 responses


• Netherlands
22 May 07
I'm not familiair with Reiki bit I think that everything that works with compassion is of value.