Do you still mailing your friend past the post office?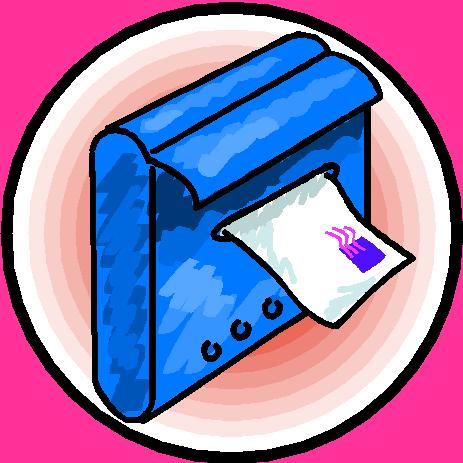 Indonesia
May 16, 2007 3:51pm CST
I think mail/ letter that past the post office have different value with email. How about you? do you still going to post office to post your letter? Or you just leave it and using email to your friend?
2 responses

• China
17 May 07
Email is more faster~~But sometimes, I also use the mail/letter past the post office to my best friend~I think the paper is amiable~~

• France
16 May 07
It's my problem now... I do have to writte a letter to my parents about personal questions, I know that they will be chocked if I send them an e-mail but I can't hand writte anymore.. I feel lost in front of a paper.. Should I writte it in the computer and than copy it to paper? but if so, I know that I will begin to make a lot of cuts and changings to the original text.. Why are we people so complicated??.. :)