Are you a shy person or a confident one?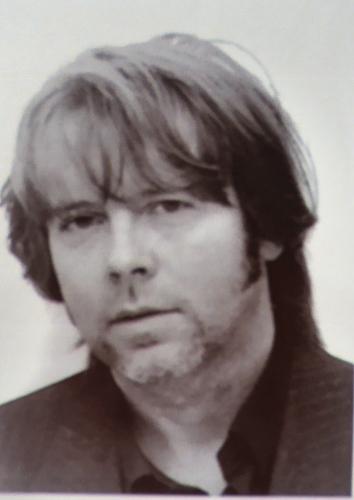 United Kingdom
3 responses

• United States
21 Jun 07
I am usually shy and quiet because alot of people never want to hear a word I say to begin with. I try not to speak too much because no one want to hear it or listen to me. I stay to myself most of the time because I always feel unconfortable around others because once I begin to speak they cut me off and talk over me and do not want to hear a word I say.

• United Kingdom
22 Jun 07
That's sad. I'm sorry to hear that. I hope you come to be more confident. Good luck.

• United States
22 Jun 07
Thanks alot. I really appreciate your sincerity and feelings for me. I am trying very hard to overcome my feelings from what others do to me. It is very hard but I am trying to gain more confidence in my life so I can move forward by myself without relying on anyone accepting me.

• United Kingdom
23 Jun 07
I think you will in time. Human beings are particularly vulnerable in company I believe, I mean as compared to how we are with individuals we are at ease with. I wish you the best...:o)

• India
21 Jun 07
i was a very shy person during my childhood days, and even during my adoloscent days. but when i completed my management post graduate course, it built a lot of confidence in me and now i am a confident person.

• United Kingdom
22 Jun 07
That's good. We all need a niche, I think. Best of luck.