What's your collection?

Philippines
5 responses



• United States
25 Sep 07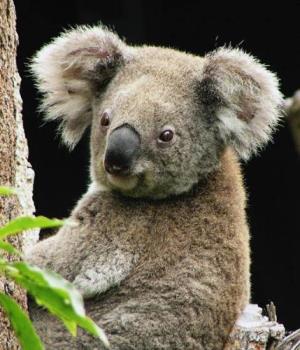 I collect Owls and Koala's, anything crystal, Christmas ornaments, and I was collecting bells for a while, but that sort of ended. I have so much stuff. I think it drives my husband nuts, but he doesn't say much because he has so much Star Trek stuff, and so many CD's it's not even funny.

• Northern Mariana Islands
28 Jun 07
I collect everything from pins, spoons, cups, blankets, hand bags, school bags, bearch bags, pillows, toys, stickers ect. We already have about 35 items all together. I collect Strawberry Shortcake items, not for me though, it's for my two girls ages 5 and 1 ½. It first started when someone gave a strawberry shortcake blanket as a gift , since then I have began to collect it.