Horror Movie - Room 1408 "Twisted & Demented"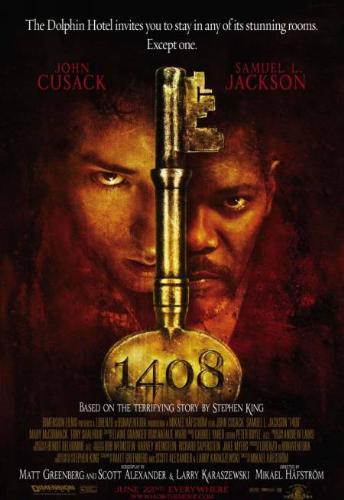 United States
October 13, 2007 4:45pm CST
I know throughout the years there has been dumb horror flicks. Some of them plain boring or too gruesome. But if you have or have not checked out the latest John Cusack movie Room 1408 - you should! It is twisted and demented! Imagine yourself in his situation living out your own writing and living in that nightmare. I mean with the storyline he actually gets tormented and brutalized! The room of hell I have to say, but more of like just a glimpse of it. This movie is highly recommended to watch. How many of you have watched it already? What's your critic review on it?
1 response