Is there any secret on maintaining a Good Credit Record?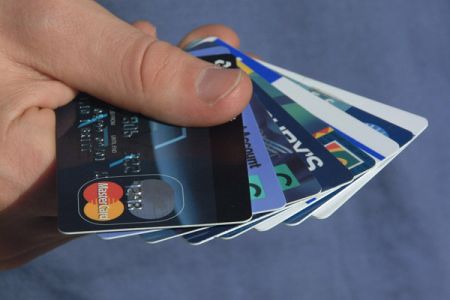 Philippines
3 responses

• United States
27 Oct 07
The number one thing to get a good credit report, or improve it, is to pay off your bills on time, every month. And having multiple credit cards with big balances is a big hindrance. The absolute best way is to pay off bills on time. Doing that also tends to make banks more likely to give a loan. I knew some of this already, but it helped to confirm it by reading about it on a free credit report site.

• United States
4 Nov 07
These are some things I learned when I was applying for a home loan: 1.Pay your bills on time, especially loan payments and credit card bills. If you start to have trouble paying a bill, it is better to contact the company right away and see if they will work out a payment plan with you rather than just not pay the bill. 2. Applying for lines of credit (loans, credit cards) temporarely lowers your credit score, especially if you do several in a short time period. 3. If you pay off a credit card, do NOT close the account. This lowers your debit:credit ratio. Creditors like to see that you owe less money than the total amount that people are willing to lend you. Ie, if you had two credit cards with a total of $1000 of available credit, but only had $500 in debit, that is better, in their eyes, than if you only had one credit card with a $500 limit that was maxed out, even though you owe the same amount of money in both cases. 4. get a free copy of your credit report (your entitled to one every year) and make sure there isn't any incorrect information. Sometimes things do not get taken off, even if you have corrected them, it's good to check for ID security, too.

• Philippines
5 Nov 07
thanks dude... may your response be a great help to anyone having problem with their credit ratings....

• United States
17 Nov 07
I know a low cost lady who helps with credit scores. If you have a copy of your credit report she can give you a free consult.If anyone wants the info let me know.