Have you read myLot guidelines? Don't forget to read it - specially new joiners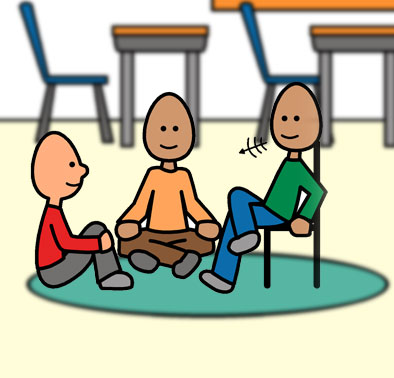 Germany
November 24, 2007 8:53am CST
How many of you have read the myLot guidelines? I've been reading discussions of people wondering about why postings do not appear or discussions being deleted. Every website has it's own guidelines and for myLot the guidelines are pretty simple so don't forget to read them just so that you can become aware of the Do's and Don'ts and not wonder in the end why this or that happens.
2 responses


• Germany
25 Nov 07
I don't think that most of the people in myLot are just in for money maybe a few and these few doesn't really stay long is such communities. I mean at first that can be the motive of some, but if you check out other discussions, they're really interesting and informative. It's also a good community to exchange ideas while making something out of it.

• United States
24 Nov 07
Good for you starting this discussion! Maybe if there was one like this every day the new members would read the guidelines and we wouldn't have all of those one liners in the discussions with no responses for that are there for days because they just can't be responded to!

• Germany
25 Nov 07
I was actually encouraged to make this discussion due to the fact that I've seen several discussions about missing response, using another language and posting recipes. The first time I've joined, I responded to my friend in another language and then I saw another response saying to read the guidelines and so I did. It was quite helpful. I just can't remember if myLot also reminds new members to read the guidelines before actually allowing them to explore the site. I mean you don't need to force everyone to read them but it would really be helpful to all members specially the newbies.