Which email do you use the most?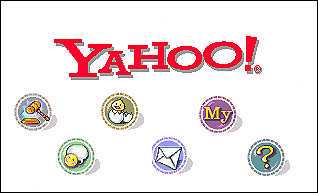 United States
January 6, 2008 10:59pm CST
Which email program is convenient for you? Do you use home, work or business email often? I often use my ISP internet which I imported through Microsoft Outlook Express and I also use Yahoo Email as well. I like the fact not only I can send email but even online text messages through there from any country in the world like the Philippines.
3 responses


• Philippines
7 Jan 08
I use the yahoo mails most of the time because I am already used with it and most of my contacts knew that this is the website I have for my mails. But I also have a gmail account I used it too sometimes.

• United States
7 Jan 08
I use yahoo for my email. I always use the computer at my house though. I don't normally use the computers at my school. I also have a hotmail account.