Do your mylot referrals help you earn money?

Philippines
January 24, 2008 9:43pm CST
I'm just wondering this because I've read about it where if you have referrals and they are using mylot, they are adding money in your earnings for their participation also adding on with your own posts. If this is true I will definitely start right away in getting referrals. I hope this is true so if you have any info about this let me know. thanx in advance.
3 responses

• United States
25 Jan 08
I have earned .07 from my referrals. I have not earned anything in months from them. I don't check my earning everyday. I do hope to get more from my newest referral. She joined last night. Good luck you seem to be doing good with posting. I hope you accepted me by now. let me go check..:)

• Philippines
25 Jan 08
yes i have added you on my friends list. thanks for the posting. i hope to take your advice as to keep posting and posting.

• United States
25 Jan 08
As a matter of fact yes it does. I have about 15 referrals, the ones that are active using mylot i get earnings from them. If they have referrals of their own that are active the same will happen to them. So keep up the strategies and start getting referrals. Remember I mentioned about joining some blog sites and other sites to promote your Mylot - good luck to you and success!

• Philippines
25 Jan 08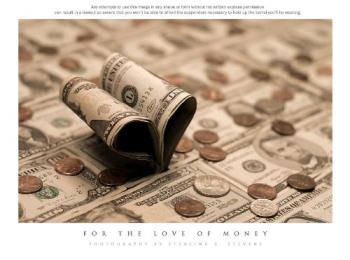 i have 13 referrals.. no one is active anymore, for the past years maybe i've earned just 0.08 for those who were active for their few days of participating. im not so good in referring people, even if there are a lot who want to earn, but when they see how slow they can earn from mylot and not have the instant money... they just go away and give up. take care^_^