Do you like any particular thing that is used in any sport?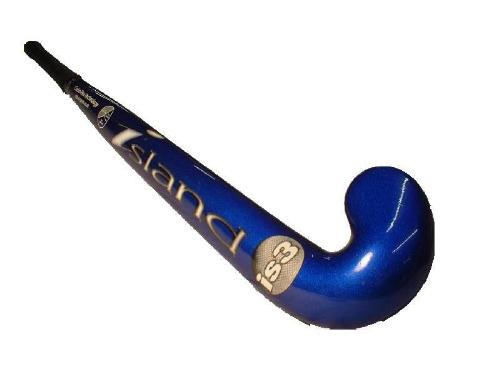 India
March 26, 2008 12:45pm CST
I like the hockey stick.I like the strange shape and I see enormous strength and power in it.
5 responses

• United Kingdom
27 Mar 08
I like the trampoline, it's bouncy, robust and it's fun, it's also not just for children, adults can use it to, and I love watching someone do all those sumersaults on a trampoline. I remember we had them at school and they used to frighten the hell out of me because they were sooooo big not like the small ones I used. I was always frightened of falling over the edge LOL.

• India
27 Mar 08
You were having reasons for fearing. According to the American Association of Orthopedic Surgeons (AAOS), 246,875 medically treated trampoline injuries occur annually in the U.S. Of this total, 186,405 of these injuries occurred among children aged 14 or younger.

• India
26 Mar 08
Ah...the Basketball Hoop. I like it so much. Jumping on it for a Slam Dunk seems too cool. I feel too good when I hold a basketball - that is to say, I love Basketball - the ball, the court, the hoop, the whole arena - and yeah, just missed, I love the three-pointer line - how could i miss that!! I wonder when will I learn to basket three-pointers perfectly. Yeah, I love hoops of the baskets, the basket ball, and the three pointer line.

• Canada
26 Mar 08
you have a picture of a field hockey stick an ice hockey stick as im sure you know looks completely different! but me personally a i huge soccer player and fan so theres not really any item you use in soccer except for the soccer ball itself so im going to have to say for me it would have to be the soccer ball.

• Delhi, India
28 Mar 08
Bala! Are you in a mood to thrash someone....LOL! I would go for a cricket bat, it can hit a four and sixer.