Owing pet gives you a sense of responsibility?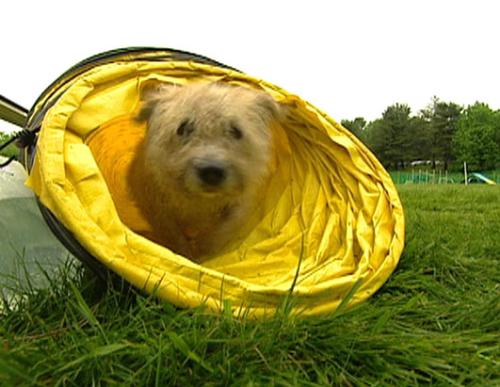 India
3 responses

• United States
2 Apr 08
Yes. It sure does. I have a Pomeranian dog and a hamster. I have had my dog for about 10 years now and we have had out hamster for little less than a year. They have to be fed and bathed just like a human does. They also have to have the annual checkups too. They also need love and attention.

• Philippines
2 Apr 08
Definitely! I have a one year old cat, and I treat him as if he's my son! I try my best to protect him and make sure he's always okay, but I do scold him, too, if he had some something wrong. I let him sleep in our beds, and everyone in the family loves him just as much, too! By taking care of him, I feel I am preparing myself to be a real mom in the future.

• United States
2 Apr 08
I agree. Owning a pet does come with much responsibilty. You have to let them out and feed them, keep them clean and healthy. Vets are not cheap, either. The first thing I do when I wake up in the morning is let my two dogs out -- even before I use the bathroom (and in the morning boy do I have to pee!) because they are like my children and I know they have to go to the bathroom just as bad as I do. Sometimes my boyfriend helps and he has been a good dad to them for a year now, but I pay for just about all their expenses. He's a nice help, though, that's for sure. Also, when you become ill with a fever and just want to lay in bed, you still ahve to tend to your pets and not just think of yourself, so pets are indeed a great deal of responsibility!