Why did you name your child that?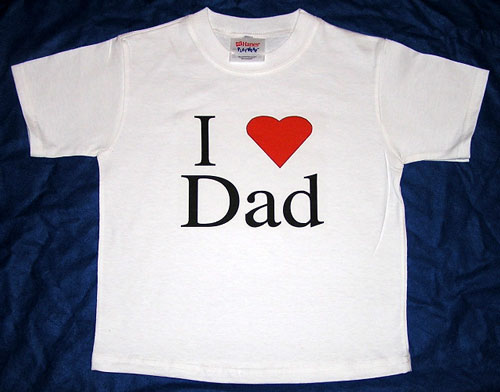 April 25, 2008 3:27pm CST
Did you name your kids after a relative or famous person? I called my little one 'Dad' after my father. Who did you name your child after?
6 responses

• Australia
9 May 08
My children are named for trees. Ok, so some of the names are actually derivatives of trees, but tree related just the same. So, who are you going to name your next son after?

• Australia
8 Jun 08
yep, they could work. I wonder if they will accept it on the Birth Certificate though, might make them rather confused when entering the info in! lol.

• United States
26 Apr 08
I didn't someone else did. I adopted my son when he was an infant, not quite one. I had many people tell me I should rename him, use one of the baby names I had picked out when I thought about having a child. This was to make it feel more like he was mine. . I had just participated in removing a child from his roots, from his history and the last thing I wanted to do was take the one remaining piece of his original identity away from him. . What makes that child mine is the love, the worry , the pain, the hopes, the dreams that I have for him. So I say "What's in a name?"


• United States
26 Apr 08
I have four boys and my first was named by his father with him having his fathers first name as his middle name, second son got his fathers middle name as his middle,third son was named after his fathers nick name, and the fourth was named after my grandfather. crazy huh?

• United States
25 Apr 08
I named my daughter after a famous person. I named her after Sylvester Stallone. I named her after his wife in the Rocky movie. He always said "Yo Adrian", so I named my daughter that but I spell it alot different. Her middle name is named after a luxurious car. It is Mercedes.

•
25 Apr 08
I never named any of my four children after famous people or relatives as I did not think that it was very fair to do that. My eldest child has my fathers name as a middle name but this is because my son was born on my fathers birthday and it just seemed like a nice thing to do. But that is about it none of my other children have any family name in their names. I just wanted them to be total individuals in that sense.