Help-Suggest me some unusual surprise gift ideas for partner's Bday!!!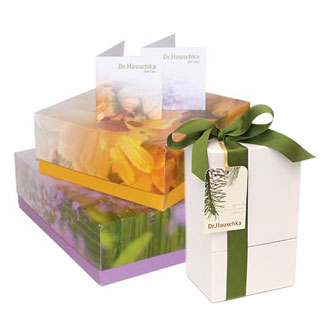 May 13, 2008 2:50am CST
Hi there, Actually this discussion is for my colleague,who is married for almost a year and she wants to surprise her MAN on his birthday which falls next week..I suggested to get him what he yearns for a long time and seems that he has got no preferences like that too...and my colleague wants to surprise him with small small gifts the whole day,for every one hour till she gives the Big one at the end of the day!and she is asking for suggestions..both for small gifts and the bigger one..Where would i go for so many unusual ideas..other than to turn out to mylotters for Help!!!now suggest me pleaseeeeeeeeeeeeeee
4 responses

• San Marcos, Texas
14 May 08
Love those ideas of a present every hour..how about going through the alphabet to make the gifts funny and nice..this way when the big one comes it will be the one that counts..right? Have lots of fun!

• Philippines
13 May 08
Hi venkat2002! She is such a sweet lady for being so thoughtful for the man she loves. That man of hers is lucky to have her. Small gifts suggestions: birthday card, a cup of coffee from Starbucks delivered to him, chocolate kisses, flowers (man can receive them too), a pen, handkerchiefs, a lunch delivered to him in the office, a key chain, boxer shorts, favorite soap, a shirt, a necktie The Big One: Dinner for two or a surprise birthday party with friends or an expensive watch or maybe a gold bracelet with his name engraved on it Take Care and Keep Smiling! Happy Mylotting!


• South Africa
19 May 08
Well, i live in a family with friends that play a lot of practical jokes on each other. Its all about having a good laugh! well, then I my one friend (a girl) had her birthday, and I wanted to be really unique- original. So I went to the dvd house and rented a dvd she liked, and wrapped it up. then when I gave it to her, I told her she only had to return it two days later. it was great fun, and we all had a big laugh.... just an idea :)

• United States
13 May 08
I read about putting a piece of paper in a balloon before you blow it up. The paper will have a message, maybe a promise of a massage or foot rub or something else he would like.