How do you refresh you house? (air)


India
June 15, 2008 10:24am CST
Hi all, I was wondering how all of you refresh your house, do you use room freshner or fragrance stick or something else. And why do you use that? We use fragrance stick, i like the fragrance of that and i feel relaxed. I dont like room freshner it irritate my nose. And some times i keep fresh flowers and the fragrance make me crazy.. what about you all? enjoy:)
8 responses

• United States
15 Jun 08
Hello there, I am using room freshener and also placing some flowers inside to give warm and wonderful view as well as cooling and soothing smell!

• India
15 Jun 08
Hello,yogesh! we keep the windows open during the day to allow fresh air flow around the rooms.and in the evening lite a fragrance stick(agarbatti).thus there will be no bad odor in side the rooms.thanx.

• United States
15 Jun 08
I like to open up the windows and let the fresh air come in the windows I also use Febreeze to spray in teh house I love some of the scents Febreeze has and they don't bother my daughter or husbands sinsuses.

• United States
15 Jun 08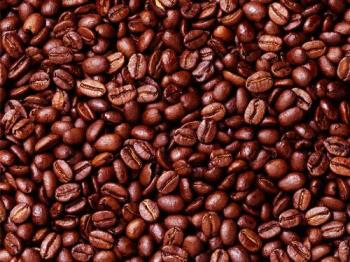 Opening all windows is the best way to make rooms feel fresh. I keep coffee beans and rice around the house. It is natural way to get rid of unwanted smell. During the winter I keep orange peel around for fresher air.

• Philippines
15 Jun 08
Mostly, I open the windows. Other times, I light a candle. I like to keep charcoal in the kitchen since it's a good odor absorber.



• Australia
15 Jun 08
My wife likes the timed air fresheners. I also like to use the carpet fresh powders that you can vacuum up. Which also helps keep the carpets clean