kind of doorknobs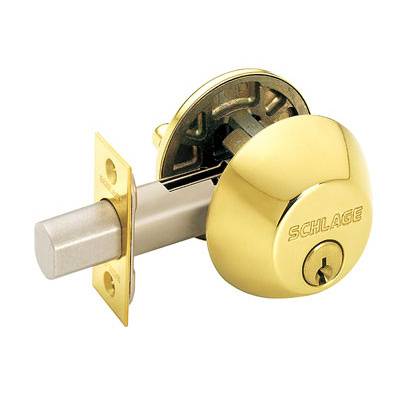 Davao, Philippines
June 28, 2008 9:25pm CST
i have just change my doorknob in my front door..since i had heared that one of my neighbors had been robbed thru unlocking his front door...its a type where in if you are outside you will use the key to locked it which serves also as double purpose since you will unlikely forget your keys inside since it will not be lock without using one ..bulgar alarms here in our country is not yet been widely used and its only the rich can ever install one..well for sure im not one of them

what about you guys? what do you use at present?
3 responses

• United States
29 Jun 08
Forget the doorknobs! Get a good BOOLT lock on the door..maybe two if you live in a rough area. That will keep them out. Also, make sure all windows are locked up tight. People sometime forget to close and lock the windows. Don't make it easy for robbers and they will not be able to steal your stufff! They are basically lazy. If your house is locked good, they'll move on to someone else's place!

• United States
29 Jun 08
The lock on my door is the kind that you lock from the outside, and it is very secure. I like deadbolts, but I'm always afraid I will lock myself out.