Are you a successful Ebay seller?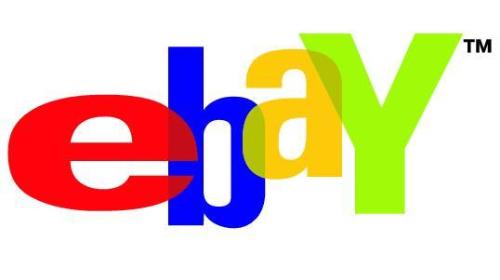 Philippines
9 responses


• United States
26 Jul 08
WellI have tried all different things. I wanted to sell baby clothes and got not one bid. Currently I am trying to unload all my Mary Kay stuff - I was selling for a while and now I have a ton of inventory I don't know what to do with. Thats about it MK stuff and baby stuff.

• United States
8 Jul 08
I''m not a huge ebay seller but from what i have sold make sure you set the shipping price high enough to cover the most expensive scenerio. Also make sure you set a reserve price. That way the item won't sell unless it gets to that ptice, that ensures you don't sell an item with out a good enough price.

• United States
8 Jul 08
Sutan, I hope you get some good responses as well, as I would also like to learn about this.

• United States
23 Jul 08
I can't tell you much I just started and have only listed one thing so far but I am going to be listing a few more things soon. My sister in law walked me step by step through the whole process. But I do know that the cheaper you try ot sale it hte aster it sales most times.


• United States
9 Jul 08
i used to sell and did well but stopped selling due to the postage price going up.. as far as shipping if you ship in bubble mailers walgreens runs sales on them every once in awhile.. i also got boxes from retail stores to ship things in.. i would find things at yard sales and thrift stores that looked new then sold them for like 4 times the price online.. it used to be that shipping only went on weight but now its weight and size and i didnt get enough small boxes to ship small things in and i didnt want to buy them so i just stopped for now.. will prob start up later since i am already collecting things to start it up again..

• United States
9 Jul 08
I'm going to read all your comments becasue I havent had an sucess selling on ebay either. I want to hear how the pros do it. My brotherinlaw sold a toy tractor for my husband for like 600.00 on ebay.

• Canada
9 Jul 08
As yet I have not sold anything on eBay, but I have purchased plenty, and I was very pleased wih what I managed to find. It's a really great site!