Sunlight is essential for me, what about you?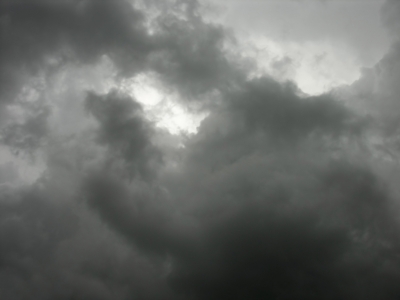 Turkey
August 6, 2008 4:10am CST
When I woke up this morning, I just didn't open the curtains of the room and turned on my computer, visiting the sites which I visit everyday and after a few minutes I had a meaningless boredom... You know,I just didn't want to stay in my room and look at the computer at all and went to living room. When I got there I just noticed what made me feel that way. The same thing applies for cloudy days. If the sun is not visible and if the sky is not blue,then I usually feel down. I don't know if it is normal but just would like to learn if you feel the same way.
3 responses

• United States
6 Aug 08
I don't think we were meant to live in the dark. Or with flourescant lighting. We need sun, and this is why people get SAD (seasonal affective disorder), which is basically a feeling of being down during extended periods of little sun, such as certain seasons. I get to feeling the same way without sunlight.

• Turkey
6 Aug 08
thank you very much for your response thehawkbat. it is really nice to hear that there is a scientific explanation for this situation because I sometimes feel I am the only person who feels that way when there is no sunlight. Wish you happy and "sunny" days :)

• India
6 Aug 08
I like very much the sun light. I hate to sit inside enclosed rooms shutting down the doors and windows.

• United States
6 Aug 08
I believe that sunlight is good for us all. I generally feel better when the sun is out because it brightens up a day for me. The darkness just naturally can bring me down. It seems that when I am in the sunlight I fell a good sense of well being. I am not surprised that you feel this way too. Enjoy the rest of your day.