Marketing your work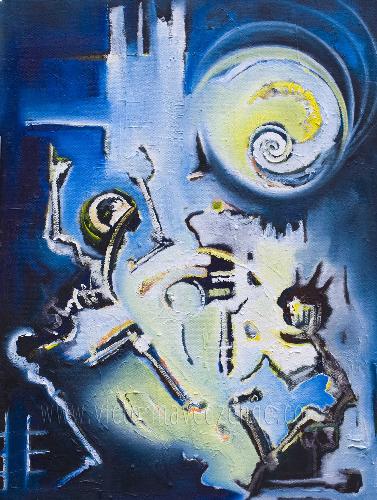 2 responses

• United States
17 Aug 08
I market my artwork on various sites. Selling artwork is one of the hardest things to market. Only because most people think that all artwork costs thousands of dollars, which is not true. I am an artist trying to make it big, but sadly it takes time.


• United States
17 Aug 08
Yeah, selling things such as art is very hard. But it is possible. The only thing that keeps me going is not giving up. I cannot give up on the one thing I am good at. I will not give up on my dream.

• Denmark
16 Feb 09
I have had an online gallery for a couple of years, but I haven't sold much that way. At the moment exhibit my paintings and my photomanipulations at a café, and that works much better than my online gallery. I have sold one painting and a couple of my photomanipulations, and some people have contacted me after seeing my things at the café. I try to promote my online gallery on other sites, and I have gotten about 14000 visitors, I am happy about that, but it not easy to sell paintings online, I think.