ketchup? Anyone?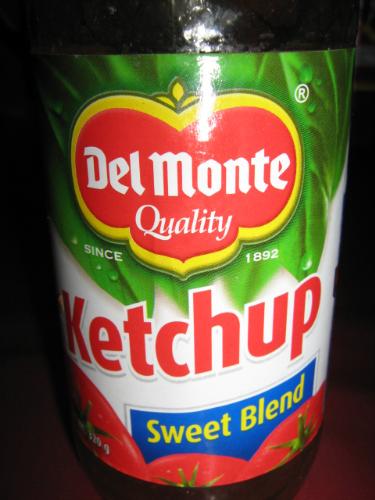 Philippines
August 24, 2008 10:50am CST
Good day...What ketchup do you prefer, Banana or Tomato? Personally, I prefer tomato because banana is just too sweet for my taste. I just love the taste of tomato and the lycopene factor is a major plus. How about you, what ketchup do you prefer? and what dish do you usually put it on?
3 responses

• United States
24 Aug 08
I have never heard of Banana ketchup! Where are you from? I only have had Tomato ketchup, and let me tell you, I love it haha. Not on sandwiches or anything like many people, but I don't eat fries or tater tots without it! Or meatloaf, and its pretty good on hamburgers, hot dogs, and steaks! I don't really use it on other things, but those things I love with it.

• Philippines
24 Aug 08
Good day.. yes there is in my country. It's sweet and tasteful.

• Brazil
24 Aug 08
As the other users, I never heard about banana ketchup! I wonder how it tastes.. But, talking about tomato ketchup, I love it. I put it in almost all my sandwiches and hotdogs. I would even dare to say that it combines with everything. It's the perfect condiment. ^^