how to make you happy?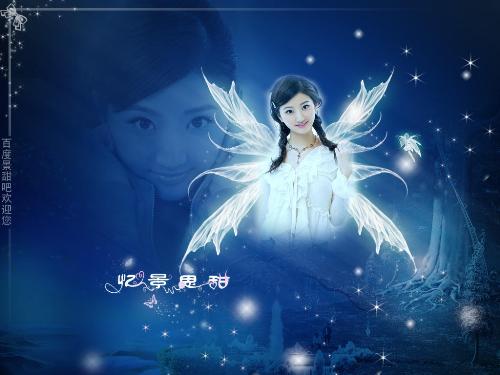 China
6 responses

• Hungary
6 Oct 08
Gouranga! If I want to be happy, I simply chant or listen to the Hare Krishna Mahá Mantra: Hare Krishna Hare Krishna Krishna Krishna Hare Hare Hare Ráma Hare Ráma Ráma Ráma Hare Hare Happiness is so easy to reach. Gouranga! (means be happy!)

• Philippines
6 Oct 08
i make my self happy when...i'm watching funny movies and also playing basketball with my friends....that's the way to make my self happy....


• Australia
4 Oct 08
I do various things depends what sort of mood i am in, sometimes i just go visit a friend, or go shopping, or go to McDonalds for luch always makes me happy or just come in here to Mylot and talk to the friends that live in my computer.


• India
8 Oct 08
i used to play computer games, chat, eat my favourites, go wit my loved ones, hang out with friends,... some times loneliness is wat i expect to be happy,..

• United States
6 Oct 08

I usually like to prepare a nice treat for myself and family. I do like to have fun with my son and help him with his alphabet and writing skills. It makes me happy to know that I am helping and that he appreciates it. I do like to surf on the Internet and learn things that are educational and sometimes pull fun things up on the computer for my son to look at. I also like to watch a good dvd every now and again.