I search for zero response topics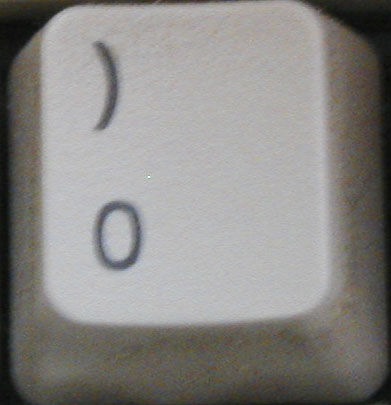 7 responses


• United States
8 Oct 08
Yes, I have done that also. besides sometimes the newer people have a fresh perspective.


• India
14 Oct 08
thats a nice thought. as a new member i undersatn the feeling when no one responds. i guess i'll also start doing that.

• United States
8 Oct 08
I have responded to no response threads before also. I think it is fun and rewarding. You get to be the first to respond and give advice about something. There are times that discussions have so many responses that I wonder how the people that started it can manage to read them all. It is interesting to be the first to respond to a discussion and then see what other people have to say afterwards. Sometimes, it is the first response that really gets a topic going.

• United States
8 Oct 08
I never thought of doing that before. I'v alwaysed went through the intrest sections just to find things to respond to. I'm going to go check out the no response section, maybe I will find some interesting discussions there. Thank you for discussing about the no response section and great idea you have.

• United States
8 Oct 08
That's really nice of you :) I should start doing that, haha. Happy myLotting!