Do you believe in your Dreams?

United States
October 8, 2008 6:55pm CST
I think dreams warned you about a lot of things. My dreams warn me about different thing. How do you feel about dreams. I thin you should pay close attention to your dreams. I have this dream book to tell you about your dreams, tell me what you dreamed and I will look it up, this bood is right on the money. Ok tell me what you dreamed? I will tell you what it means.
10 responses


• United States
13 Oct 08
Hi Becky that sounds strange. How are you? I hope good.

•
12 Oct 08
I remember when I was a child dreaming that I was drowning and could not breathe. I woke up and I really could not breathe, I had a bad cold and while I was asleep, my throat had closed up with mucus so that the air could not get to my lungs. In that case, the meaning of my dream was quite obvious, my mind was telling me to "wake up! you're in trouble! Also if you dream that you are wading in water, it probably means that you have peed in the bed!




• United States
9 Oct 08
Ohj Dear make sure you do that, Have a nice day!

• United States
9 Oct 08
Hi, marciascott, I do believe in my dreams I always get serious about the probably happening when I had a dream during the night. I sometimes dream that I fall into a cliff and I have nothing to hold on, and these horrible dreams made me wake up with a start. During the daytime, I would be more careful for my steps that may cause my slip. Marciascott, have you done any research on the dreams?

• United States
9 Oct 08
Yes, I always do research on my dreams read what I told one of the people here about my dream books. I have two dream books and they are really good.


• United States
9 Oct 08
I have a Dream-catcher I have it right at the end of my bed. I never have bad dreams.

• United States
9 Oct 08
I have a hard time remembering my dreams but my wife really remembers hers and is often looking them up to see what they mean leaving us with or jaws dropped wonder why they think that a dream means what it does. Some of the analysis is just down right weird. What book do you use?


•
10 Oct 08
Hello marciascott I very rarely remember what I have dreamed about as they say you dream every night but sometimes forget your dream when you wake up, I nearly always do if that is the case. I personally believe that dreaming is my subconcious working overtime while I sleep because when I do remember my dream it is usually something to do with days events be it all jumbled up.

• United States
9 Oct 08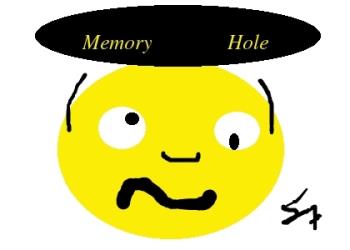 I very seldom remember my dreams because of the medication I take. In fact, I don't remember what I dreamed this past year.