Do you use a night cream??

India
October 14, 2008 11:52pm CST
I have seen few frens use night cream before retiring to bed and i am wondering if its really necessary.Please also share your views on long term benifits & short comings of using such creams also if one discontinues it..will it have some bad effects..i have a normal to slight dry skin and uses only day moistureing creme. I want to know if i should also use one.. Thanks for sharing.
4 responses


• Malaysia
20 Oct 08
Hi walnutbrownie, I had tried not to use the night cream before going to bed for quite some time earlier. It's too bad! I found my complexion became quite dry. I's afraid that it would get worse and to be looked older and ugly as well

so I try to use night cream again. Nowadays before going to bed, I surely will clean my face thoroughly and apply some night cream onto my face and give it some gently pat. Hoping this could promote the blood circulation and make the complexion healthy and looks younger.


posting and take care.

• Malaysia
16 Oct 08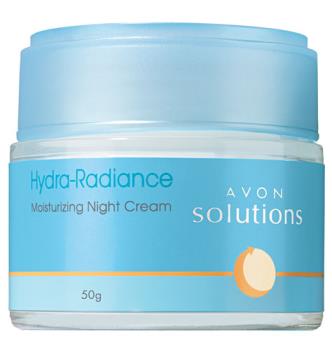 Yes I use night cream. It's from Avon Solution Hydra Radiance Night Cream. I like the cream as it makes my face smooth as it infuses my face with moisture while I sleep throughout the night. My face feels fresh and supple the next day.