Can cell phones cause headaches?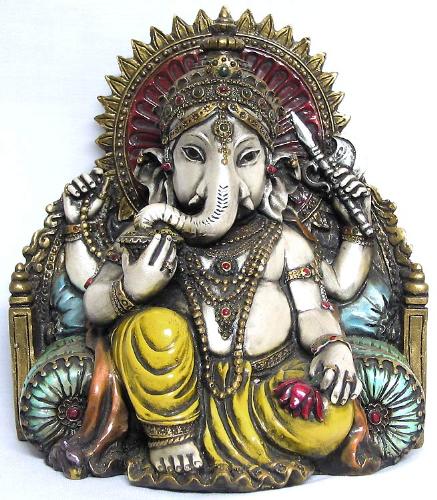 India
November 8, 2008 5:10pm CST
I get headache and cannot even be in the same room with cell phones, WiFi, and Bluetooth. So of course, I don't have one. This is very concerning due to the rate of growth of these devices. Does anyone have info on how to prevent these headaches? Are there any other health problems?
7 responses


• Canada
8 Nov 08
I have cell phone but I don't use all the time just when ever I go out when it is nessary I really find it to be handy in case emg. cd

•
8 Nov 08
Hi bvdev234, I am sure these cell phone can cause headaches and also with all that radiation, surley it can cause cancer?, glad I don't use it often as I use my landline, but not on it 24/7, it cost too much. Tamara

• Guangzhou, China
9 Nov 08
I think everybody is different. I personally don't have headaches at all because of the cellphone. Are you sure your headaches are from cellphone? In fact TV also has some rays. And actually we live in a world which is full of different rays. The sun rays, TV rays, microwave rays, electricity rays etc. I love China




• India
9 Nov 08
This is not with the cellular phone itself, but with what the phone and other electronic devices generate, electro-magnetic-frequencies, (EMF's). EMF's are very harmful. They are the cause of a host of health problems, including headaches. There are many devices on the market which can counteract the effect of EMF's, including Tachyon energy cells, which organize the chaotic energy generated by electrical device. If we prevent these type of head aches we will try to avoid the talking in cell phone. And keep cellphone in some what far from hour means 1 to 2 feet. Happy myLotting.


• United States
9 Nov 08
I've never heard of this happening before. I'd consult a doctor about it.

• United States
9 Nov 08
hmm well i have headaches all the time but i also talk to my hubby on my cell phone a lot so i dont know if there is a connection or not but i know i cant use the speaker phone on my phone a lot because it kills my head.. sounds like your super sensitive to electricity.. some times during storms if i am around big appliances or electronics i feel like im getting electrocuted or get head aches.. i would do a search and see if there is some kind of thing you can do to lessen how much you absorb or something