How are you today?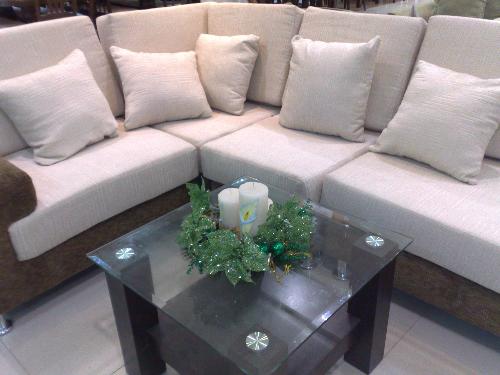 Philippines
December 1, 2008 10:30pm CST
Are you happy today? Feeling lonely? Tired? Frustrated? Just OK? Well, on my part, I'm quite okey now. A while ago, I was in the bad mood for having gone to different Banks and ATM machines only to find out that they're all OFFLINE. More than 10 ATM machines of 6 different banks went offline. That was really bad. But I'm alright now. How about you? How are feeling today?
5 responses

• Canada
6 Dec 08
I am feeling better today yesterday I was all worried about political development in our country because it will affect economy nonetheless but it turned out ok so today I had a longer nap and spent more time mylotting

• Philippines
15 Dec 08
Well, mylotting is a great outlet to release all those worries, right? there is so much fun in mylot.

• Philippines
2 Dec 08
Hi there Doris! I actually am feeling tired right now. It is almost 10:00 PM and I am supposed to be sleeping by this time because I still have a class tomorrow. I also need to review and prepare for a long quiz in one of my subjects. My class finished today at almost 7:00 PM and after that class, I was so tired and felt so helpless. We had an activity in class which made me feel really so exhausted. In a few minutes I will log out here in myLot and take that much needed rest, hoping tomorrow will be a better one.


• Philippines
15 Dec 08
Hello iamcdy! i hope you are okey now. I also hope that you are doing good in school.


• Philippines
15 Dec 08
Hello my friend! I hope you are no longer worried these days. . . Smile . . .


• Philippines
15 Dec 08
I just hope you're okey now than on the day you replied to this post. Have a good rest and stay healthy. god bless.

• Singapore
2 Dec 08
hi! i am feeling really sad right now. I have been looking for a job for almost a month and a half and still no luck :( i try to keep positive but i think it's because the recession is really bad. I get a lot of job offers but usually the offers are so low. hopefully, i will be able to get a good job soon :(

• Philippines
2 Dec 08
Just keep your fingers crossed. I know you will find one soon, a lot better! Good luck.