Blocked E-Gold account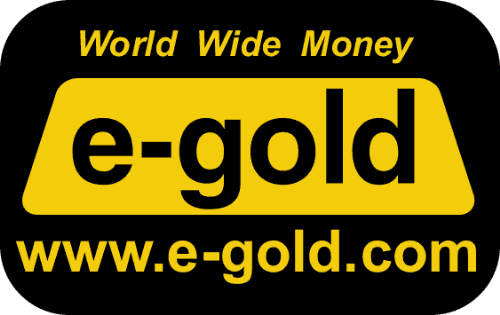 Malta
4 responses

• United States
7 Dec 08
If you had a Paypal account then you could transfer it into it or have a trusting friend to do it for you. You could request a check maybe of that is allowed I don't have a E-ZGold account so I am not familiar with it.

•
6 Dec 08
Hi ronald unfortuantley I have never heard of E-gold accounts so cannot help with this one...littleowl

• United States
6 Dec 08
I do not have E-Gold but did they say why it was blocked?

• New Zealand
6 Dec 08
I highly suggest you to contact e-gold about this problem. I think they will ask you submit some ID proof to restore your account. One of my friend experienced a similar problem with e-gold a month back and was contacted e-gold support via email and he was asked to submit his ID proof. I guess he have submitted his photo id and utility bill and e-gold have unblocked your account. But, first step I will advice you is to contact them to get this sorted out. Just follow the instructions they give in the e-mail and your account may get unblocked. Happy mylotting!