My 7 year old daughter is trying to kill me.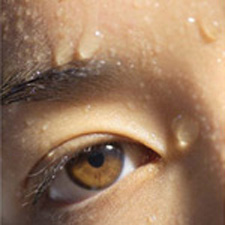 December 25, 2008 4:13pm CST
It is christmas day and she now wants me to play play the Wii boxing game for the forth time. God have mercy on me and forgive me for all the bad things i have done on Mylot!!!

Have you any tips on how to endure on mylot? I have to go now to be beaten to a pulp by a 7 yr old while having a cardiac arrest playing a fancy arcade game!

i may be back....but then again...i need an egg nog!!!!!
3 responses

• San Marcos, Texas
25 Dec 08
Well at least you don't have to watch Barney over and over..lol.. My kids got the Wii fit and thats fun so get that and see if she sticks around..lol.. Here's a brownie..Where's my eggnog?

• United States
26 Dec 08
lol enjoy it. She won't be 7 forever and you might miss this experience one day. I saw people playing the Wii the other day at the Nintendo store (I know I'm so late) and it looks so cool. I wanna play it too! Oh yea and I want egg nog now!!! lol

• Australia
28 Dec 08
Oh dear. Another Dad that doesn't know how to say NO! lol. You sucker for punishment! Our girls like making me read the same books over and over. I think it is time to become a member of the local library so the selection is ever changing.