how to earn in platinum lounge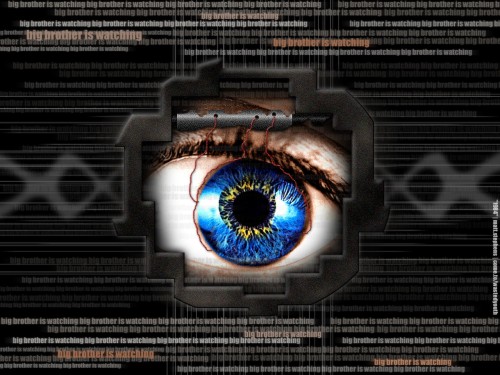 India
6 responses

• India
6 Jan 09
in platinum lounge you get points for replying in threads.. even one word replies.. you also get paid for starting threads.. in mycontests you have to start a contest and everyone can make any number of guesses.. if nobody could answer your question you will get all the points... in lotto... there is an easy question that you have to answer.. you have to answer it and you will enter the lotto... you can will if your name comes in the lotto..(random lottery).. similarly in vegas you can bet your money or something like that and you can win points.. after you get enough points you will go up the rank and you will get payout every week... on a personal note.. i joined platinum lounge and got very happy because they gifted me lots of points.. then i was active for few days... then suddenly they took away the points because they said i did repeated posts... i actually did not do any repeated posts.. i learnt here in mylot that many members got the same thing.. so i stopped visiting that site... maybe you can try making some money in that site based on the information above... but i am not using it anymore... thank you

• India
6 Jan 09
Good explanation. I was so confused on platinum lounge. I think now I can earn more points faster than before. Thanks for the information.

• Philippines
6 Jan 09
Hi, I'm a user of Platinum Lounge for about 3 weeks and got my payment yesterday. You see in your profile that you have a rank listed below you photo. To have some earnings, your rank should step to Honor Roll A+ and above. To rank as Honor Roll, your lounge points should reach atleast 110,000 or 120,000+ lounge points. To have this PL points, you have to participate in PL, like posting an iPoll, posting thread in PL international, joining contest, responsing to other user, joining lotto, lounge vegas, and other. Under Lounge lotto, it is open from monday to friday, and should enter only one answer on the lotto. there is a corresponding question in the lotto, then all you have to do is to answer it correctly. If your answer is correct, then, you qualify to join the lotto for that day. Do you understand it now? or you want further explanation?

• Philippines
6 Jan 09
wow. good explanation. you have followed the advice that we gave you to post long responses. you will have a good earnings by tomorrow for sure.

• Philippines
6 Jan 09
Im always willing to help every members here. just contact me if you have problem.

• Philippines
30 Jan 09
Hi hiabhi! Lotto is the easiest way to win points or dollars, But you should be lucky here. You just have to post the right answer and choose a number. And if the number you choose is the same with the number that was picked by the randomizer, you are the winner. There are also other ways to earn points. Good luck

• Philippines
7 Jan 09
Platinum lounge is not so strict when it comes to thread or commenting to other's thread and the best way to earn from the site is to refer some friends or people,earning in that site is base on your rank so if you are ranking in honor roll then you will have 1 dollar,You can check the ranking in the site..you need to be active everyday so that you will earn more points.Try joining thier daily lotto to win a points or real cold cash..They usually pay 2 times a month and Its too easy to earn there.God bles and have a nice day..:-0

• India
6 Jan 09
yes it doesnt make sense what you write just write like what it expects form you start your own thread in any of the lounge boards write anything you get some points per thread you post or reply its simple after you reach a certain points you will be leveled up which mean you will be paid for that

• China
6 Jan 09
i do not think there are any discussions that make sense.i am a member of there too.and yesterday my rank changed to A+ which means that if it is the day for payout,i will be paid one dollar.but today i just receive a message saying that in some of my responses i put some referring links in it,so they decrease my points. if you want to make money there,just reply or start new thread to get point,what is more,the points you get for per reply is different everyday.after your point reach some number,your rank change and then wait for payment.