Which companies Digital cameras are good?


India
9 responses

•
9 Nov 06
I would not recommend Sony. The price has so much to do with the name and there are better cameras for the same money. In addition, Sony like to make single units, which makes any repair more costly. Canon on the other hand make very good cameras. I have always used Fuji and find it to be the best. I researched ever camera on the market before I bought mine and I have never looked back. Fuji Finepix series, take a look at them. If you would like to start selling photos on-line, see myprofile for more info. I see photos there for over $20 each.

•
9 Nov 06
That is, I sell photos for over $20 not just see them haha!

• United States
18 Dec 06
all the brands are good but u have to buy the model that's got good rating from a computer magazine and also the price of all the brands vary so u can choose a brand that's affordable and high on performance. since u are in india why not buy DIGIT? because u get all the products reviewed in each issue. Should i recommend u to buy this months DIGIT because they are giving out past issues of their magazines in PDF format in one of their free CD's! Altogether u get 4 CD's+ 1 DVD!

• United States
18 Dec 06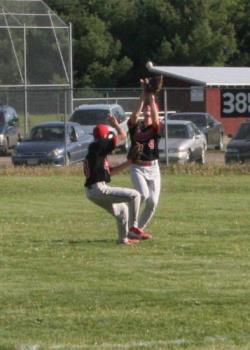 Both companies produce some very good cameras. The question should be which camera is best for your use. I choose Canon because most of my shots are Action Sports photos. In my research and trials I found the Canon to be much quicker in start up, focusing and burst modes. The pictures are sharp and clear. I have taken some very good shots and have sold several of my photos.

• United States
18 Dec 06
Nikon for the win! Atcually I like both Canon and Nikon, but sony? They aren't established like some of the other companies like Canon and Nikon.

• Germany
17 Dec 06
I have a Sony and am very satisfied with the results.

• India
9 Nov 06
i think sony is quite better than canon