Are you kind to strangers?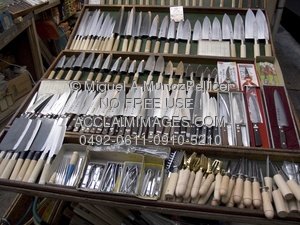 Philippines
February 3, 2009 11:28pm CST
A few weeks ago, I was walking on the street and saw a guy begging for money from a lady. Actually, he is not just begging but it seems that a lady was forced to give him money. I felt guilty because I must have done something right but hesitation was on my mind. I saw something... It was a sharp object.. I had no choice and there was noone. No cops, nothing.... If you were on that scenario, would you risk your life?
1 response

• United States
4 Feb 09
I would try to help if I could. Last week, I was waiting for my bus and this crazy guy was bugging people for money. I said "Go away. No one wants to give you money!" Then he approached me very mean like and I had to pull out a can of dog mace.

he backed off.