brushing before a meal??/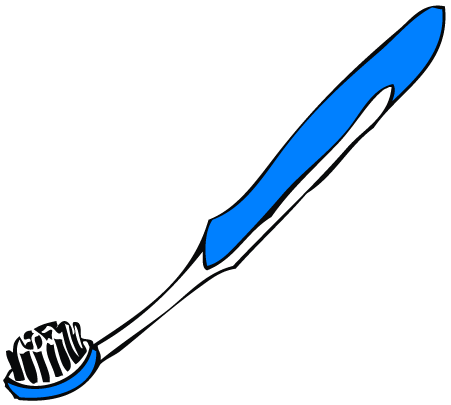 India
February 9, 2009 12:59pm CST
so one of my friends came over for the night and he even brushed before a meal..It surprised me because i brush only after meals and that too i forget at times...But I'd like to ask you mylotters ..Does it make any sense to brush before a meal????Do you do that????????
3 responses

• United States
9 Feb 09
I don't see the point in brushing before a meal. I brush once after I eat breakfast, and at night, before I go to bed. I also floss before I brush in the evening. Works for me. I do brush before doctor / dentist appts, of course. Does this person do both? Before and after? Seems a Obsessive-compulsive to me. I have OCD, so I understand.

• United States
9 Feb 09
I have but normally I do it after a meal. I guess it depends on my mood mostly. I guess some people have a different style than others. I am not sure there is anything wrong with it, but to me it does not make too much sense because you should after the meal to get rid of the plaque from food particles. But I guess if you like to do it before and after I am not sure it would hurt any either. Nice post and happy mylotting to you.

• India
9 Feb 09
I dont see any reason for him to brush before having a meal.Migt be a secret there which you might not be knowing.He should have ate something before having a meal with you....LOL