EARN $63/month.. JOB ONLINE! very easy.. not a scam!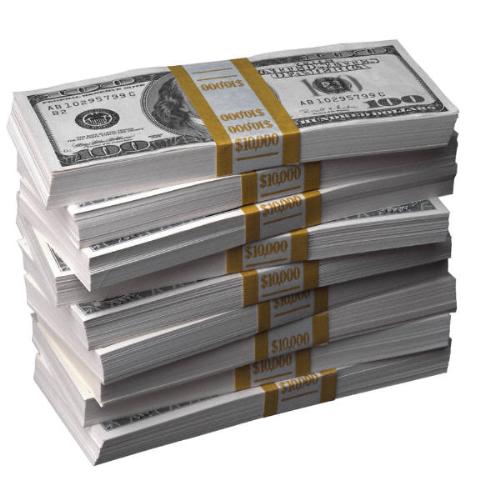 Philippines
February 24, 2009 7:28am CST
If you want to earn extra $.This message is for you. I know you want it, try this out! ~You click 10 ads per day= $0.10 ~20 referrals click 10 ads per day= $2.00 ~Your daily earnings= $2.10 ~Your weekly earnings= $14.70 ~Your monthly earnings= $63.00 Just seat back, follow this link, sign up and start earning! its so easy!! http://beanybux.com/?r=xhai happy myLotting!:D
3 responses

• India
24 Feb 09
please dont post the referrals links and your discussion will be deleted as you have violated the rules of mylot

• India
24 Feb 09
What a great joke from you? are it is easy to collect 20 referrals? this is the great comedy of this year! anyway what is the minimum payout there? ok. i will check that! thanks!

• Philippines
24 Feb 09
hey xhaimmacoy, did this site really pays?did you ever had your pay out?because according to some of my source this site is also a scam. i just want an assurance. thank you.