who should first propose,girl or boy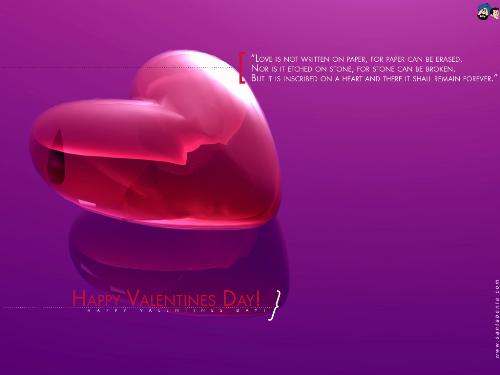 India
10 responses

• India
9 Apr 09
Hi dr_sans,there is not any rule.Though the boys are always expected to be the first to propose.But some boys are too shy to make the first move.Girls are expected to be shy but this is not the case always.The two who are in love should know about their relationship status and that will help them to make the relationship stronger.

• United States
9 Apr 09
I think it should go either way. I'm tired of the guy having to be the romantic one.


• Boise, Idaho
10 Apr 09
Traditionally it has always been the man. I being an old fashioned woman would the man to ask me BUT, if he was taking forever and I thought it was all right and time to go for it I probably would bring up the subject and see how the waters were. Sometimes you just have to do something you wouldn't ordinarily do. Life is too short not to. And, until you go there you don't know what the outcome will be.

• India
9 Apr 09
It does not really matter whether its girl or boy what matters is who takes the initiative to propose so there is never a rule that girl should only propose first and vice versa and offcourse it also depends on who among the both have inclination towards the other first.


• India
9 Apr 09
see dr_sans if you go for the nature then it should be boy because if girls do that first then boys think in wrong way but if you will propose first then its ok and girls never gonna propose you first except some situation coz they don't want to get danced at your decision they want to make u dance at her decision...and as boys want them desperately so i guess boys propose them hurriedly.....

• United States
11 Apr 09
I think the man should propose after all ladies how do you know how he truly feels about you. And if he can't ask the question then your heading for bad communication problems from beginning to end. I think women still prefer to be proposed to first. And if a man wants you for life then believe me he will have enough courage to ask you before another man is about to show interest. Human nature man is the hunter woman is the hunted and his prize. Also it seems to me that their are a lot of men out their that are more interested in trying to win the heart of a married woman instead of looking for a single one. Men fight over women constantly just let him pursue you. If he doesn't then he can't be that serious about marrying you for life. And I also want to say that these times have also changed and women are much more aggressive and forward then they use to be, but by proposing to a man it lets the man know that you definitely want him for life but it also pressures him into committing himself to you which can make him run if he's not that in love with you. I say let nature take its course from beginning of time its been men. Not only that but a man who truly loves his mate loves a lot deeper and will also be more devastated about losing her. So I say let the man do the proposing. I think most women out their want a man that would be devastated if he was to ever lose her. He will come to you wearing his heart on his sleeve. It's NATURE just let him do his will.

• United States
10 Apr 09
i think it should be either way but it would be kool if gurls started asking the guys to marry them it would be so so so so so so so so sooooooooooooooo sooooooooooooooo sooooo soooo sooo soo so s so soo sooo soooo sooooo soooooo sooooo soooo sooo soo so koolieo word to your mother