Who will be victorious???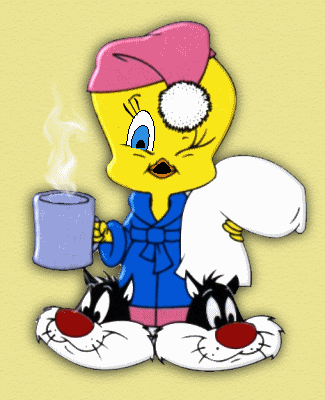 South Africa
May 14, 2009 7:51am CST
As long as you are fighting your enymies you will stay in battle. Once you put your enimies under foot, you have peace... What do you do with your enimies? If you fight back, the fight goes on. If you give kind response to their threats, the fight ends. (I am not talking fistfights here, in that case get your best punches in and end the fight soon...

How do you win a fight or overcome an enemy? Some even get it right to make a friend out of an enemy...

2 responses

•
14 May 09
Oh this is hypothetical right? Well if it is then you can not fight with someone who is not fighting you. If people go looking for a verbal fight or just slag off contest if you just agree with them they have nothing to say back. But yes in a physical fight just chain punch them.