How many of us play Poker!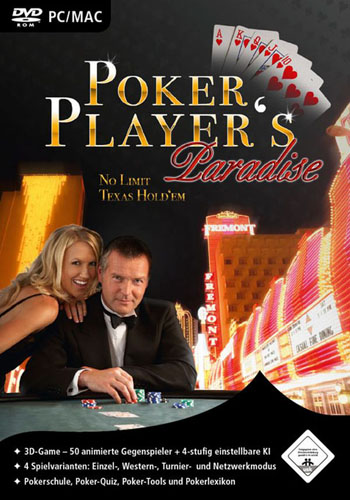 India
July 27, 2009 12:53am CST

I was watching my son play poker on his mobile and it caught my interest. I started playing it too. Im learning the ropes of playing poker and enjoyig every minute of it. Its a wonderful game and you can either depend on your cards or fool your opponent into folding with awful cards of your own. Its purely a game of luck and risk, and at the moment I play with play money only. But its very addicting and Id love to know how many of us play poker here.Would love to learn the ropes from experts here on mylot.

5 responses

• Guwahati, India
27 Jul 09
Hi Ketty, So it is from a mother to son infection lol. I have not played so far but would like to give a try once.

• India
28 Jul 09
Hiya, no its the other way ! I learnt to play poker from my son who was playing on his mobile. It caught my attention, and now I enjoy playing on the computer for play money. Its really fun and worth giving it a try once. I know you too will be addicted to it. Actually, it has greatly lessened my lot discussions, because I am playing all the time. hehe. Cheers.

• India
30 Jul 09
Tell me how you enjoyed the game. See, Ive learnt from you and starated replying to responses, even if they are one liners. lol. Cheers.



• India
30 Jul 09
Yes steph, its a very nice game of cards and keeps you entranced for hours and hours. Ive never played with real money yet, though I do play rummy with real money with my family and friends. Thouroughly enjoy the cards. Thanks.

• India
27 Jul 09
Even I do like to play poker, but on computer. I consider playing poker with individuals and that too with money as some kind of gambling and hence try to refrain from such things. There is no moral harm in playing with the computer as no money is involved. I prefer to play the Texas Poker. Which version do you prefer to play?

• India
28 Jul 09
Me too abhishek, I enjoy playing poker with play money only on the computer. Its fun and keeps you on your seat. I too dont play real poker with real money. We would be wiped clean by experts in no time. I too enjoy the Texas Poker. Cheers

• United States
27 Jul 09
I do not play poker because I do not know how to play poker.