What Does Your Desktop Look Like?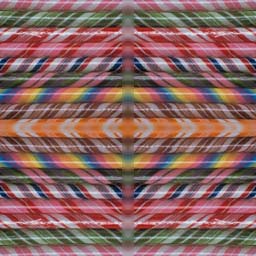 United States
7 responses

• United States
5 Aug 09
My desktop is a picture of a dolphin I took the other day when I was at the aquarium. I love dolphins...

• United States
5 Aug 09
well my desktop, is made of wood. and on it i have my monitor and keyboard and speakers and mouse. and papers. and a lamp, if you are talking about my computer, haha yes its a Desktop and its a Gateway 4018. look at the gateway website and you will see what i mean when you search it.

• United States
5 Aug 09
oh and if you want to know about my background....its a picture of my girl.

• United States
7 Aug 09
I wondered if I would get a response like that, lol


• Australia
9 Sep 09
Hey, My desktop background just has one of the default Vista wallpapers that came with the computer, the Red type background with the flower. I change mine probably once a week. Make sure you have a good day, Happy Lotting!!

• United States
9 Aug 09
I have a picture of a bunny and a duckling in a colorful frame right now though I'll probably change it again. I like changing them up off and on till I hit the right one. The one before this one was an island. [b]~~AT PEACE WITHIN~~ **STAND STRONG IN YOUR BELIEFS**[/b]


• United States
5 Aug 09
Right now it is just blue with shortcuts. I have, at different times, done slide shows of my grand children on the desktop and that is really nice as well.