How Do You Cope With Death?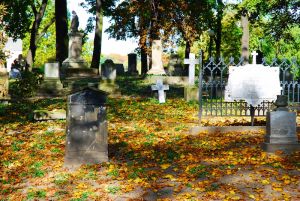 United States
December 13, 2009 5:20pm CST
We will all do it.We all will deal with it sooner or later. the question is how will we deal with the loss of a loved one. Me personally I did not cope so well with the loss of my father 3 years ago so i have no advice to give. how do you cope with death?
2 responses

• China
13 Dec 09
For me ,it's a terrible question.We all know it is inevitable .In general ,I will talk with my friend ,to lessen my sorrow .Or to try my best to do some other thing to pay my attention to them.with the time going on ,i will be Ok.This is a good way.

• Canada
14 Dec 09
I spend a lot of time alone, withdrawn and very reflective...and I find time lessons the frequency of the pain, not the intensity. Just recently, two weeks today, I lost two very good friends, two acquaintances in a plane crash (7 miles from my home) 8 persons aboard, 6 perished, and I have not come to grips yet with the fact that one was a 6 month old baby. I especially grieve for them all right now, as this is the Holiday season...the family season. I lost my Father many, many years ago and a wonderful picture of him is my screen-saver, so I am in spirit with him whenever I go to the computer. Nice to see you back!