Tattooed models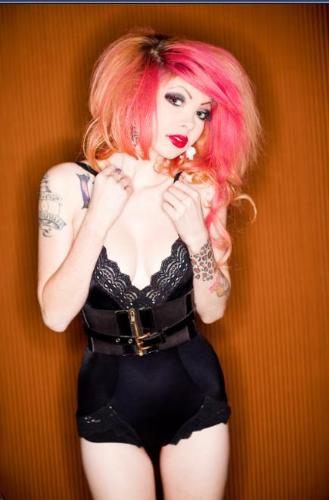 United States
January 28, 2010 3:48pm CST
What do you think of tattooed models? I don't think I've ever seen a model with tattoos in a high-fashion ad or runway show; although recently I saw pictures from a fashion show where they painted the arms of the models to look like they had tribal tattoos all over. I've never seen a girl with tattoos on America's Next Top Model either. I have tattoos and I've always wanted to model. Not ALL tattoos are trashy- some are real works of art and very beautiful. Do you think tattooed models will ever be considered acceptable by the fashion industry?
2 responses

• United States
29 Jan 10
I don't think that there is anything wrong with having tattoos, although I would not want one for myself. Models are like living mannequins, intended to show off a designer's clothing and how it will look on your body as you move around. Tattoos will distract from the clothing, the focus would be on the model instead of the designs. So for that one reason, I don't think models with tattoos will have much success.

• United States
29 Jan 10
I wish there were more models out there that expressed themselves through tattoos and other forms of originality. A lot of people design their own tattoos and have actually put a lot of thought into them. Also if you do any research on the history of tattoos you will learn that tattoos have always had a deeper meaning. I personally think girls like the one in the picture you posted are much more attractive then you're average model. I like girls that are unique and have beautiful art on their body. I think that we were created to be beautiful and these vessels we walk around in are a means of expression.