Writing to people in prison, have you ever?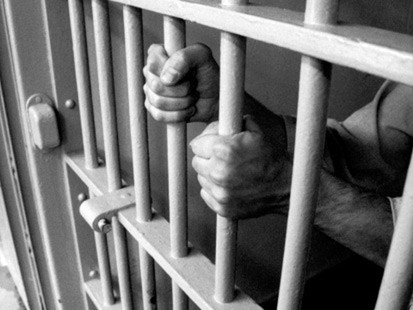 United States
July 31, 2010 3:06am CST
Have you (or would you ever) write to someone who is in prison? Not like a family member but someone you did not know? There are penpal sites out there for prisoners to find penpals and write to people and make friends and some people even start relationships. What do you think about this? Do you think it is right to start a relationship with someone who is in prison? Would it depend on what they did for you to want to write them or not? Do you think dating someone who is in prison (who you never met before) is a real relationship or not? Thanks!
3 responses

• Boise, Idaho
1 Aug 10
A friend of mine had married a guy while he was out of prison. He went back to prison(Ya, great huh?!) and she stood by him and was visiting him all the time. She told me about his friends. Nice guys, just doing their time, trying to change their lives and get out. So I penpalled with afew of them. One struck me. He was artistic, could actually spell, and he had a dream. He and I became friends.

• United States
1 Aug 10
Well that is a great and positive story about writing to prisoners. Mostly what I see is people saying how prisoners are trying to scam them (not sure how they would have the resources to pull off scams) and not to write them, but I think many of them sincerely have plans to get on the right track, but it can be hard when they have to put that they have been convicted of a felony or misdemeanor and people do not want to hire them, even though it is supposed to be equal opportunity employment.

• Boise, Idaho
2 Aug 10
Yes, a good many want to go straight. Some prisons have call centers, or they used to, and this would give a clever inmate access to computers and the internet.