Have you ever seen food entering your mouth naturally without need of hands?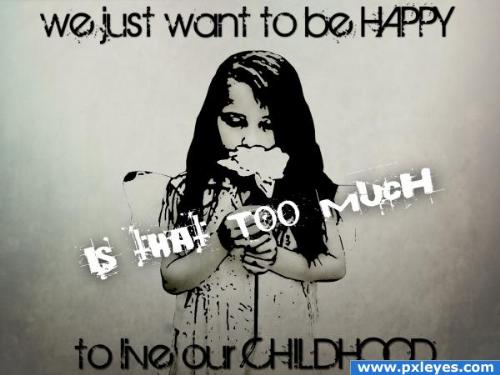 India
August 1, 2011 1:52pm CST
Weird! Well, into an sensitive topic, I am talking about the human rights in other way! Every action needs a proper approach to make things work. Today say in the name of fighting for their rights, one human kills his own fellow people, women and little kids.. in the name of vengeance, so named Terrorism. Human rights are fighting for the right at right way. Is it not our rights to provide a peaceful earth for our kids! What is human rights according to you? Are the values of human rights still exists?
1 response

• Malaysia
2 Aug 11
What is human right? For me, every human have their own right, and they can do anything they like without interfere others. People nowadays are more aware of it and that is why there are so many protestation around the world especially those people in the countries that have been taken their right for so long. and it will only work by voice out how much you do not like it when other peoples have taken you right. The value of human rights still exist but only rare, very rare.


• India
2 Aug 11
Well worded! True unless their is a voice to fight for their rights being grabbed by others, then the sunrise can be seen. Its really pathetic that human rights are not utilized to full extent. Thats a wonderful point you have worded!