cars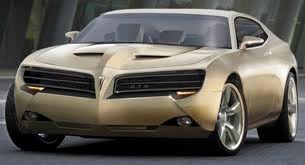 India
3 responses

•
2 Sep 11
i'm not really a huge fan of sedans. i prefer audi's :)

• India
2 Sep 11
sedan is a type of car not a name of car. audi is also a one type of sedan in cars.

• Canada
2 Sep 11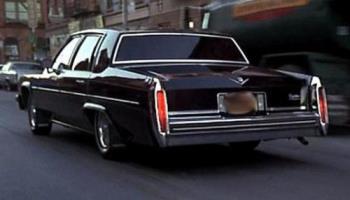 Nice photo and I sure hope you can buy this car for yourself since you like it so much. I used to love Cadillacs and I had about 8 in the course of my life. Now Im driving a 4x4 SUV because I have a dog and theres space for him in the back. But my heart still flutters when I see a Cadillac

And yes my Cadillacs were Sedans


• India
6 Sep 11
hi friend what is the mean of 4x4 suv's cars .i have no ideas about them

• Canada
6 Sep 11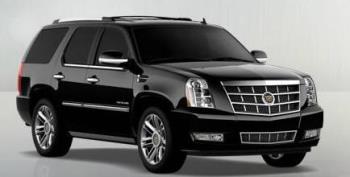 Its like a truck mixed up with a van. Not easy to explain, so let me post a picture for you so you can see what Im talking about. By 4 x 4 it means that you can have all 4 wheels activated if you need it. Its great in the snow so you dont get stuck. But when theres no snow or ice, you can ride on 2 wheels only.

•
2 Sep 11
Im not fan of sedans but I can say I'm big fan of 4x4. I love SUV's. The next my car will be SUV too. I can not imagine myself in something small like mini. SUV's are really comfortable. My last car was Land Rover Freelander. My previous car was Opel or Frontera Sport. Amazing.


• India
6 Sep 11
i also think about SUV's but at present i have not enough money to hire SUV's cars . who is the inventor of audi