History's purpose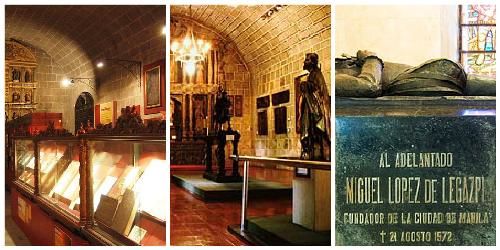 Philippines
April 30, 2013 7:04pm CST
I like going to museums, not to see arts but to understand the history in it. I like hearing and watching stories of the past. I like to know what happened that time and what effect it had to today. Do you think history's purpose is to inform us what happened before? Or is it also showing us what we change in the now or the future? Is it entertainment or educational? Thanks for sharing!
3 responses

• United States
1 May 13
I love History. I minored in History in college. If I had a foreign language I'd've had a double major. One hopes we can learn from History, but we have to remember it to learn. I think the world learned a lot after the second world war. The second world war was a good part fueled by the punishing way Germany was treated after the first world war. There were some really clever people that did a lot to prevent a third war, one that might've truly been the "War to End All Wars."

• Philippines
1 May 13
I like to visit anything historical and cultural. I would imagien how people lived during those time; their thoughts, values, and compare them with what they have now What fascinate me always is what made them different today? What brought about the changes. Some culture changed drastically while others not much. ANd then, pray that my country would become one of the riches and influential nation someday.

• Philippines
1 May 13
Same with you, i really love to visit historical museums because i'm really curious about what happened on the past, and for me museums were both entertaining and educational.