frustrated for sure help

Garden Grove, California
6 responses

• China
2 May 13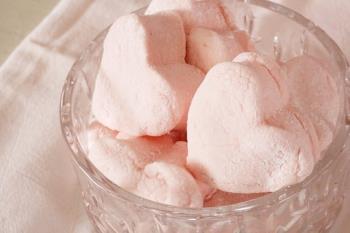 Here...have some marshmallows, Patsie.

Let loose of yourself and especially your mouse. Go over the responses or comments and you will be able to see the functions you are looking for here. Loosen up, take your time and have some here.


• United States
2 May 13
Just hover on over the comment you wish to respond to and the options will pop up. Hopefully they can fix it so we don't have to do that.



• Bhubaneswar, India
3 May 13
Dear ajk,

though it is too early, but I am on it. I am trying to collect my ex-students and if possible I will team up to have a better place soon. I too am feeling lost at the moment and it seems that many of my dear people will leave sooner than I did expect... but rt now, I am keeping my fingers crossed and praying that we all stay together on this new version too


• United States
3 May 13
Oh C'mon...:( I don't get this LOL ..Hi Patsie..boohoo I am longing for the old myLot :( xo