To be single or to be married

Nanjing, China
August 16, 2013 7:31pm CST
As the age goes up. One thing we should take into consideration. To be single or to be married. I am 25 years old now and I am sinlge. I have my plan for future, if I choose to marry now, I may lose my dream. It is hard for me. Marrige will take my energy and time. And who can sure if he is the right person. Who can give me some suggestions. Thanks a lot.
6 responses

•
17 Aug 13
Marriage is about commitment and shareing. It's not 'either,or'. It's quite possible to combine marriage and a succesful career. I have been married for40 years and reached senior management in the voluntary/charitable setor; I ran organisations. At the end of the day, marriage is about friendship. I have friends who didn't marry until their 40s and older friends who married, divorced and married agin (a second marriage). What snookers marriage+career is children don't marry to have kids, marry then think about kids after a few years: build a relationship as a couple first.

• Nanjing, China
19 Aug 13
I think you are right. We should take responsibility for child. Thanks dear.

• United States
17 Aug 13
At 25 I think you've got plenty of time to live out your dream before worrying about something like marriage. Go with your instincts.

• Nanjing, China
17 Aug 13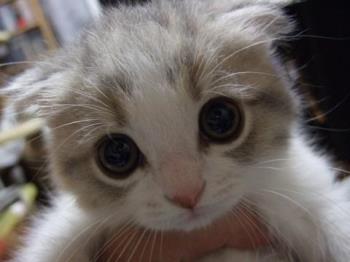 Thanks for your suggestion. I feel more positive towards my future now.

• Shingle Springs, California
21 Aug 13
Follow what you believe to be right for you. If something feels wrong, don't do it. You can ever be sure if somebody is the right person at the beginning. It takes time and commitment before you really know. But you will never know if you don't take the chance. Just don't take the chance on somebody whose behavior troubles you right at the beginning. That is a recipe for a disaster.



• Santo Domingo, Dominican Republic
17 Aug 13
Marriage is not something to rush into. It is not something that has to be done early in life. If you have a plan already for the future you need to continue with that plan. Someday the right man will come into your life and you will know by instinct if he is the right man or not. But you must follow your dreams or you will always wish that you had followed your dreams...