Hello Everyone.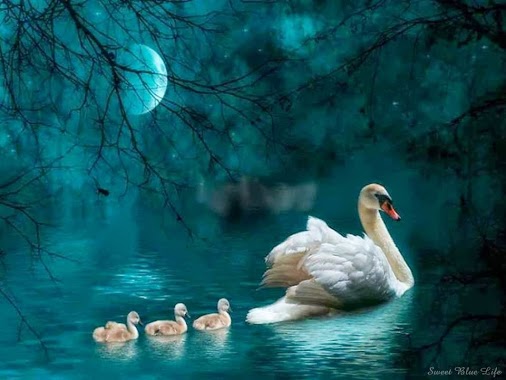 November 21, 2013 12:17pm CST
Hello Friends, I am a newbie who has just joined the site. I wish I would get the right guidance here from all senior members and experienced experts on this site. I joined here with an intention to make some extra bucks and make some good friends. BUT Let me be frank enough. I am primarily here for making some money by writing and that is true. While doing this if I can make some decent and broad-minded friends then it is a bonus. Please be in touch. Take care, Be good and Always help others.
8 responses

• Cambridge, England
21 Nov 13
Unfortunately for you, MyLot ended its earnings program in May this year, so you will not earn anything directly by writing here. You may still find the site useful, however, for making contacts and for posting links to your writing on paying writing sites (which usually pay according to views). Please see the Community Guidelines and the Terms under "Help" to know what is allowed here. You may also find this Guide useful:

A Quick Users Guide to MyLot. How and why you should use MyLot.

• China
22 Nov 13
Ooh,god!!!!!!!!can we really make money by posting here?i thought it was just a site for making friends and sharing our happiness.

• Cambridge, England
22 Nov 13


• India
3 Feb 14

ProBux: Get Paid, every 30 seconds! Now you can multiply your earnings just by viewing advertisements. ProBux pays you to view advertisements provided by our advertisers.

• United States
21 Feb 14
Just wanted to say hi back. I am looking to make money also and I am not good at selling on auctions like ebay so if you have any good paying programs I would love to look at them

• United States
21 Nov 13
Since you like writing, you might enjoy Bubblews. You can post a summary of your articles and a link to them here.

• Oklahoma City, Oklahoma
21 Nov 13
http://mythman.xomba.com/ Or Xomba (Does Xomba.com still exist? been so long since I've been there!)
http://www.xomba.com/user/mythman


• Cambridge, England
24 Nov 13
Unfortunately,
@Ray_Cai
, people who come to MyLot in order to earn money are being seriously misled by out of date blogs and posts. MyLot does NOT pay any more. It closed the earnings program in May this year.

• Moradabad, India
24 Nov 13
It is a very good thing to be new because new prsons have new thoughts to share. Thanks.

• Quanzhou, China
24 Nov 13
I wish my poor english wouldn't block the way i make friends with others.