Don't Get Sick or Hurt in This Country!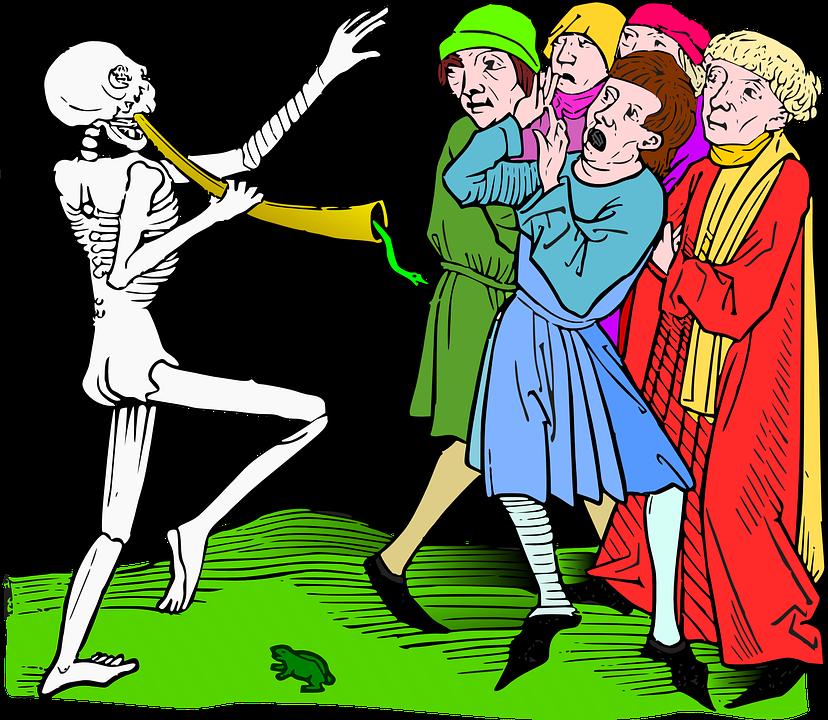 Austin, Texas
August 24, 2015 5:00pm CST
Just getting sick can be a nightmare but becoming gravely ill or seriously injured in the wrong country can be your worst nightmare! If you live to tell your story, you make it your mission to WARN others. A Health Risk Map 2015 prepared by International SOS shows how risky it could be if you get sick or injured in a particular country. BTW, if you have health insurance are you covered when traveling to other countries? (tsn)

How good is the health care where you're travelling? In some countries, you can count on good care anywhere; in others, you're fine if you...
5 responses
• Ft. Lauderdale, Florida
25 Aug 15
I have had congestive heart failure, PAD, COPD, an aorta valve replacement, diabetes, etc and I have had the best care--being poor I don't worry about being sick in another country--can't afford to travel there! :O)

• United States
25 Aug 15


• Austin, Texas
24 Aug 15
Sickness and injury doesn't discriminate based on where you live. In a perfect world, all humans would have necessary healthcare. We can dream and hope for that perfect world, can't we?

• Johannesburg, South Africa
24 Aug 15
@cmoneyspinner
We can dream, but somehow I don't see it happening any time soon. As I see things most people who enter the medical profession do it for money, not to help people. I hope I'm wrong.


• Austin, Texas
26 Aug 15
There is something they call "travel insurance".

• Shingle Springs, California
25 Aug 15
Don't jinx me, I can't get sick until September 1st. Stupid way the stupid HIPAA and ACA laws work in this country, I can't get covered without a lapse without paying a freaking fortune for COBRA coverage.

• Austin, Texas
26 Aug 15
Oh my! Hope I didn't jinx you. Hold on! Sep 1 is almost here!

• France
24 Aug 15
Our system is a state social security system where everyone is covered (including actually foreigners with no insurance, but it will perhaps not last long, as some people are coming here to have medical health care for free, and it costs a lot). I know that I am covered by reciprocal agreements in all Europe and a few other countries in Africa and Asia. For the rest, I need to subscribe to a private health insurance.

• Austin, Texas
24 Aug 15
When I could afford to purchase health insurance for my family, I did. When I couldn't or can't I use public healthcare services or a hospital emergency room.