WHAT'S IN A NAME?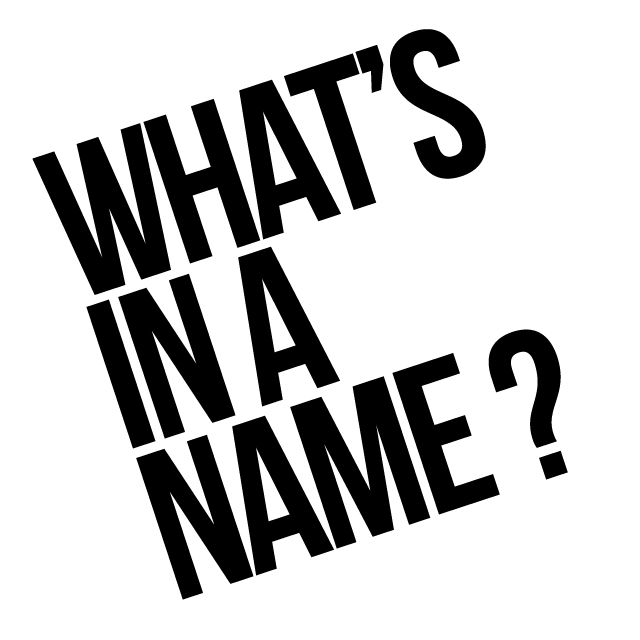 September 16, 2015 6:35am CST
A business name. I think a business name is one of the most important factors of a successful business! I know I struggled with mine for ages! But I found something that reflected my own personality, what I wanted to achieve, a sense of humour, and something catchy! I looked around at other businesses and what they were doing, compared to their name.. and there was a hairdressers near me called Curl up and Dye which I thought was AMAZING!! It was that that sparked the idea for me of wanting something funny, catchy, tongue and cheek and that is why I chose The Skinny B!tch Plan, with another off-section called The Skinny Girl Plan!! What do you think? Does a name make or break a business?
1 response

• United Kingdom
17 Sep 15
Yes, I think a name is important, especially for new businesses. I suppose it can be quite difficult to come up with an original name which is both catchy and a reflection of the business itself. There's a hairdressers near me called Curl Up and Dye too! I think there is (or was) another called Head About Town, and another called Cuttsie's (owned by someone whose surname is Cutts).