Do you wear any jewels?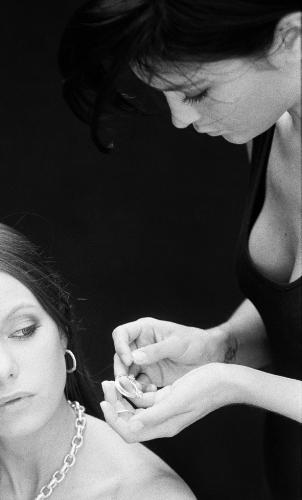 Romania
November 24, 2006 4:40pm CST
I don't wear jewels, do you? A ring, a neclace or maybe earings?
7 responses

• Philippines
30 Apr 07
I only wear my wedding ring everyday. I wear jewelry like earrings or bracelets when there are special occasions to attend to like graduation or parties.


• Romania
5 Jan 07
Hi pal!!how are you doing? i'm responding with an affirmative answer..i've got a gold necklace with a crucifix on it simbolizing the religion i have :christian orthodox..well that's it with the jewels..no more valuable gold on me...hehehe..oh forgot my golden tooth (jokin')..have a nice day!

• United States
5 Jan 07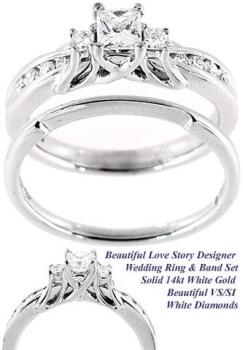 I wear my engagement ring and my nose ring. Sometimes I will wear a necklace or earrings. I have jewelry but I'm just not big on wearing it, I love bracelets and rings but I really feel that they get in my way when I'm trying to type and work. In fact half the time I don't wear my engagement ring because the prongs sometimes snag or I'm afraid with my clutziness that I will end up doing the rare thing of hitting the diamond right on the crown and breaking the diamond. I worked for 4 years for a company that decided, made, and sold jewelry and being around it all the time (I worked a long time in among the inventory and with the loose stones)... it's just kind of become no big deal to me. Plus I feel guilty wearing diamonds when I know where they come from and the people that suffer to mine them. I wish my ring was some other stone.

• Italy
20 Dec 06
I usually wear a necklace with a japanese kanji and a bracelet with a black rose.

• United States
20 Dec 06
My wedding ring always, and if I'm going out then more rings, earrings, and probably a necklace. If I'm just at home with the kids though, then only my ring.

• South Africa
18 Dec 06
I just wear my wedding ring... I really prefer not to wear jewellery, although I occasionally wear necklaces if I really like them.