I am the changing girl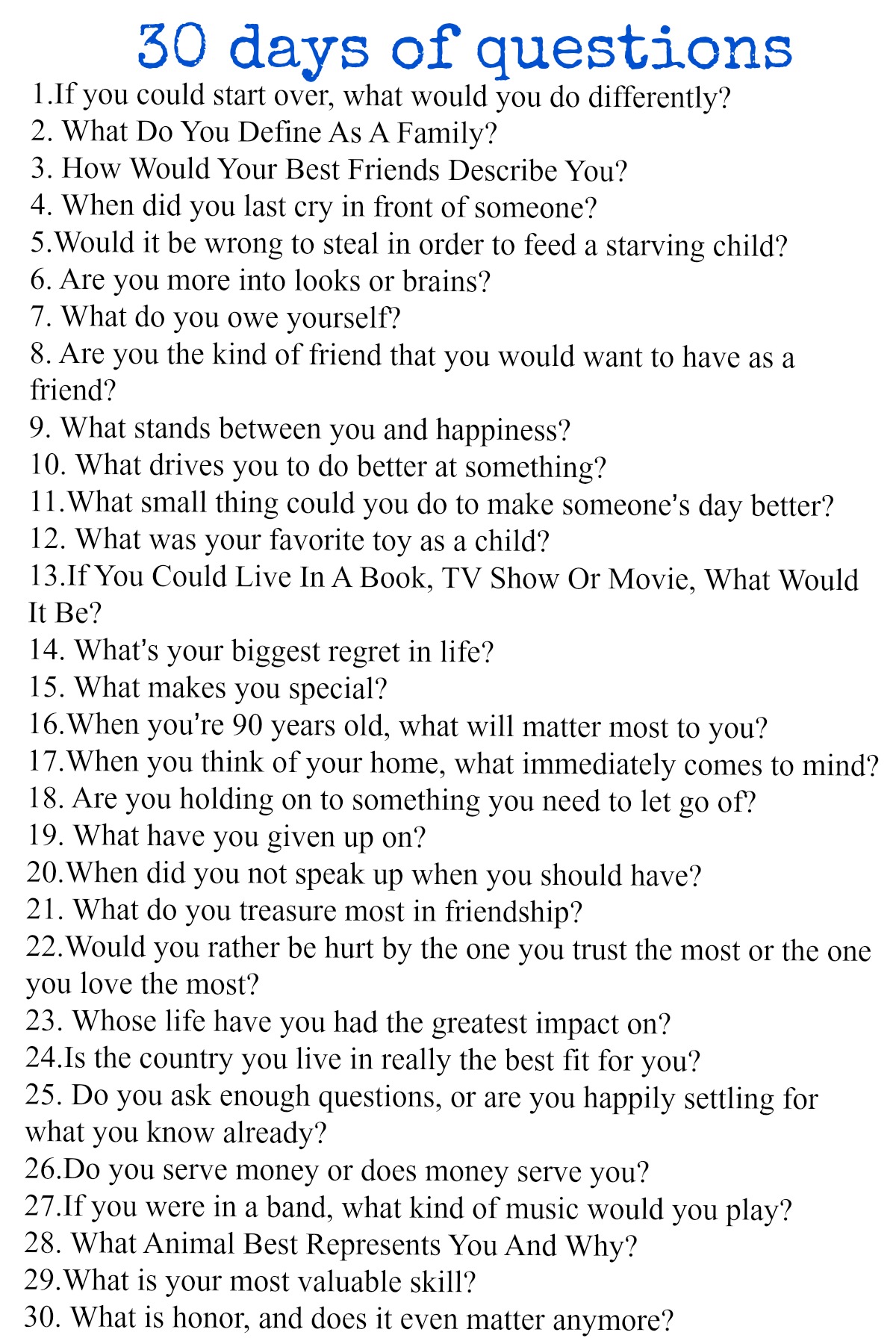 Sturgis, Michigan
May 20, 2016 5:52pm CST
I've always wondered what I'd do differently, and I knew it would be a major cop out if I just said I wouldn't change anything if I had to start over. Even though I'm a pretty shy human being in general. But I would try to be more social and make more friends. Even though being around people makes me nervous in general. I would like to go back and try. Nearly reaching 30 I still don't know how to make friends or really how to be social. I'm not one for small talk, at all. So maybe do something about that. That would be the one thing I'd liked to change
5 responses

• Philippines
21 May 16
Change is good if it will be for the betterment of an individual. Life is a continuous learning and life is our real classroom. Experiences are our best teachers. Trials in life are our real exams. I hope you get what are you aiming for.


• Philippines
20 May 16
that is good, change to goodness

• United States
20 May 16
That is how I feel as well and people try to change me. I am not sure I will ever change to be honest. I am 46 it's not that easy.